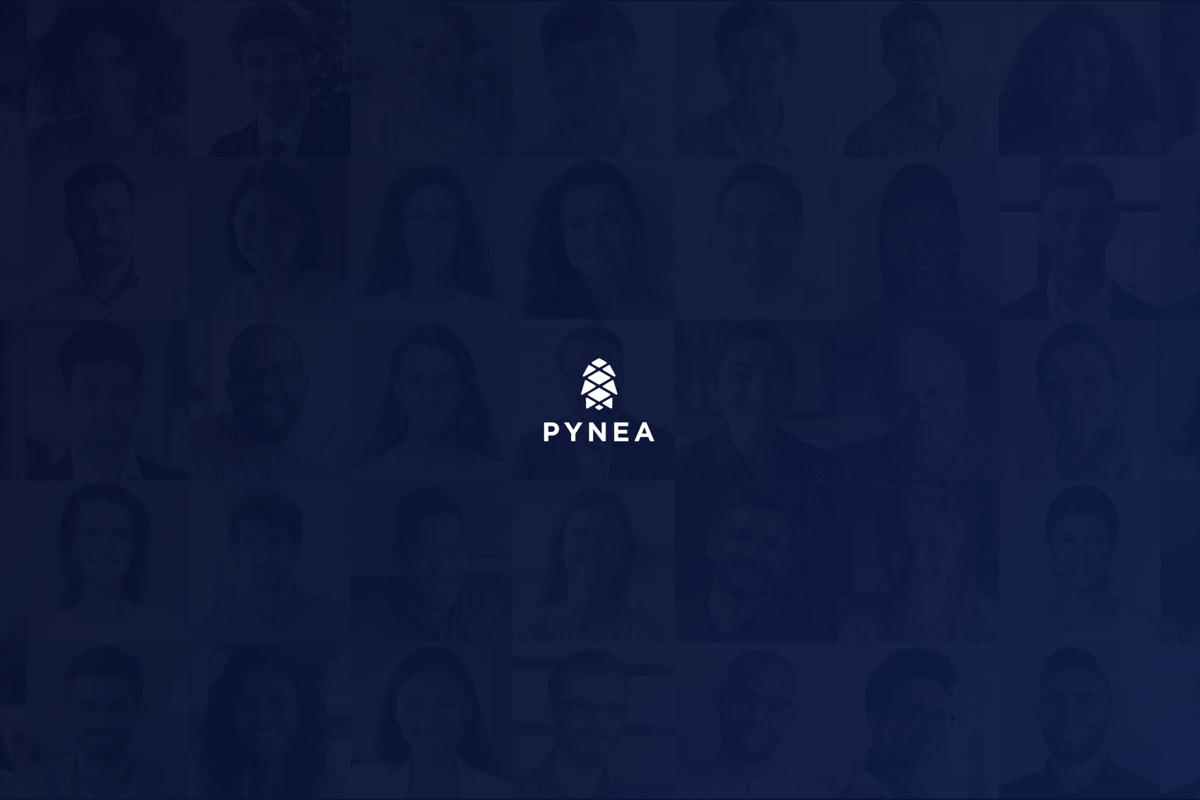 We are building a new collaborative social network - centred around people working together to grow and achieve their shared goals.
We're operating in Stealth at the moment and keeping a tonne under wraps. You'll hear a lot more about what we're up to over the coming months.

Workplace, Culture & Diversity
Pynea is an equal opportunities employer, committed to equality and diversity amongst our team and prospective applicants. The users we serve are diverse and we need to be diverse and inclusive to truly build a network that reflects this.